HI!!!!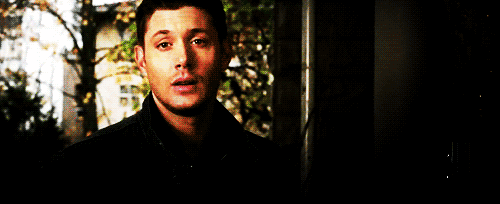 My name is
mamapranayama and I have been asked to help with being a co-mod for this awesome comm along with
ficwriter1966 ,
auntmo9 , and
lolaann1. Ever since this comm was started it has been a haven for us Supernatural fans to tell funny stories, share goofy pictures, and enjoy the lighter side of this great television show and I am truly honored to help in any way I can.

A little about me ... I am a mom to four girls, a wife, a violin teacher, a student, and a rabid, slobbering, obsessed fangirl of Sam and Dean Winchester.

That's pretty much about it.

So anyway, I just thought I would say 'hi' and introduce myself to everyone out there and say how much I am looking forward to doing whatever I can for this wonderful community of fans and friends.

Well ... enough about me ... bring on the sexy!