Today I give to you: Protective!Sam in Rescue Mode picspam – seasons 2.

In My Time of Dying – The ultimate Protective!Sam ready to use the Colt to protect Dean and John.




Bloodlust - Again, Sam can use some protection, but he does try to swoop in and save Lenore from Gordon.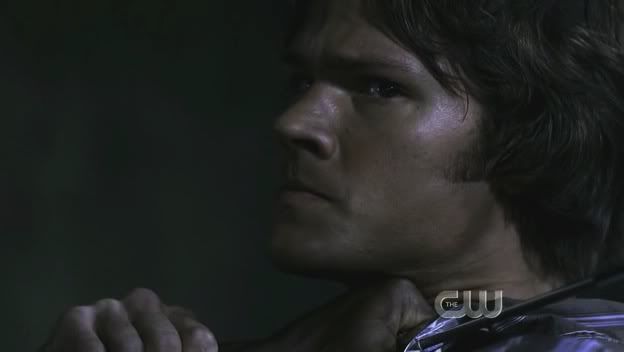 Children Shouldn't Play With Dead Things – I just love Sam with a gun.



Simon Says – I love that Sam wants SO MUCH to save the man in his vision. This tiny moment, it lasts like half a second is one I adore tremendously. Dean knows how rocked Sam is and just that small touch on Sam's back means so much. *LOVE*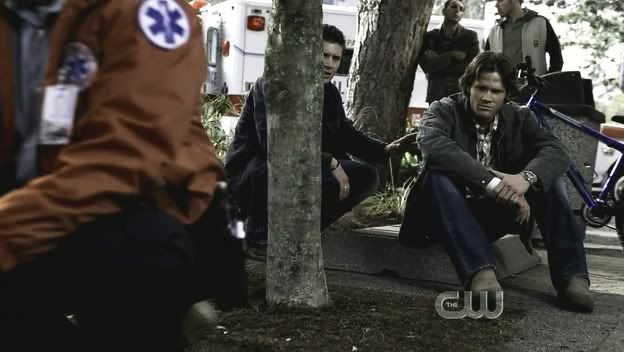 I love this too – Sam knows that Andy is a threat to Dean, but not to him. I love the way he waves Dean back and then gets all up in Andy's grill.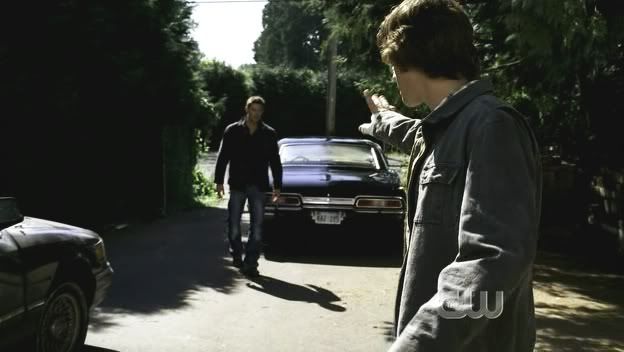 The Usual Suspects - Sam helps Linda Blair avoid needing an exorcist.



Crossroad Blues – Sam gets some practice warding off hell hounds. Use your albatross arms, Sam!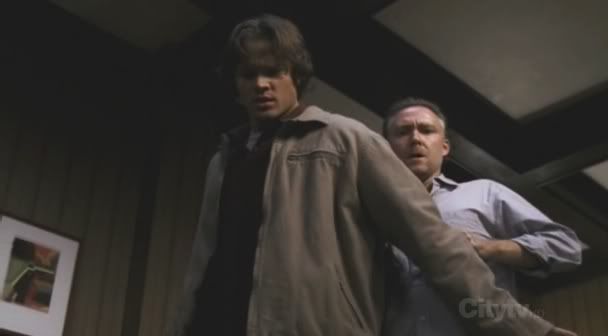 Croatoan – Sam gives Dean a history lesson and busts in a house guns a'blazin!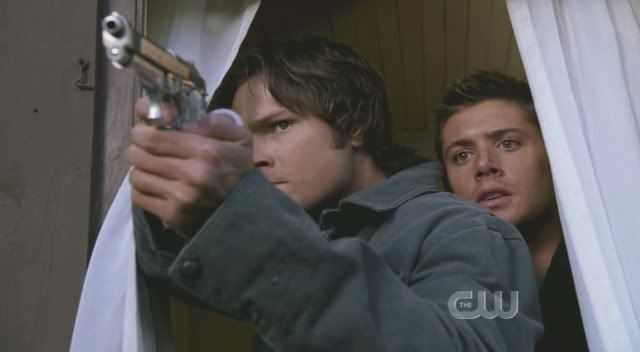 Hunted – Sam saves my favorite damsel…Dean!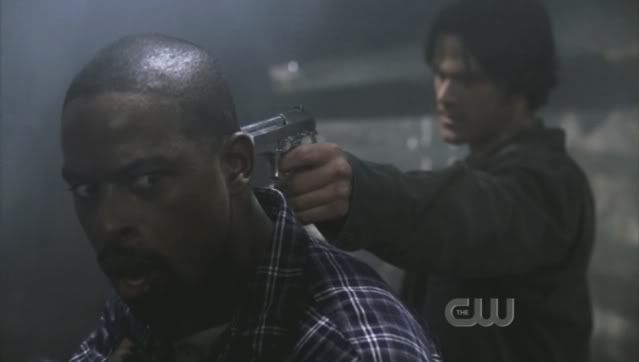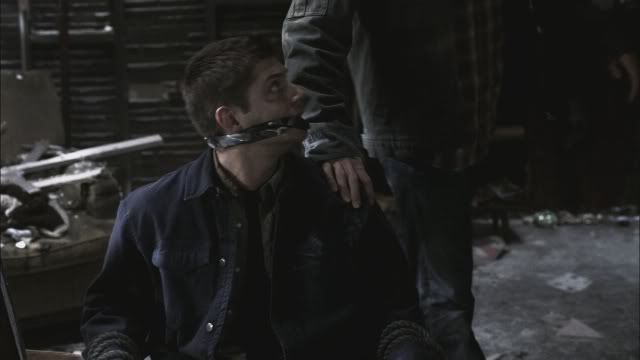 Playthings – double rescue for action!Sam…Mom and daughter!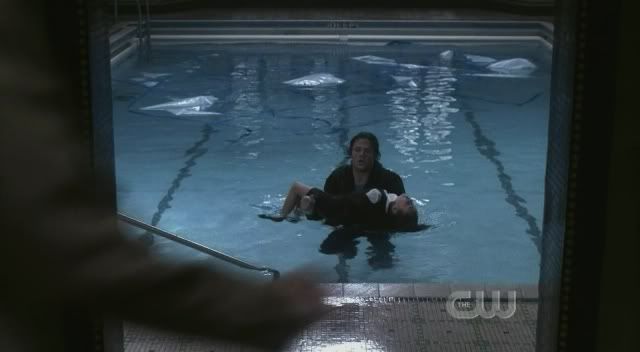 Tall Tales – So brave!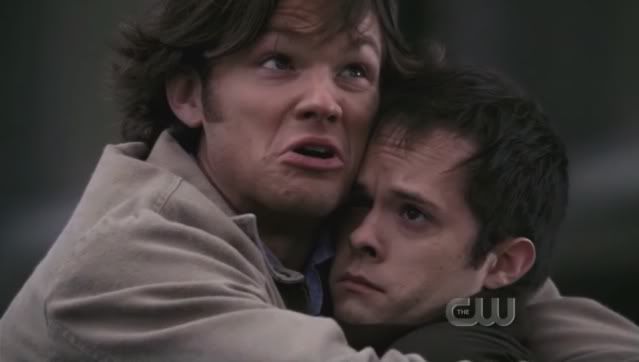 Heart – He looks protective there, doesn't he?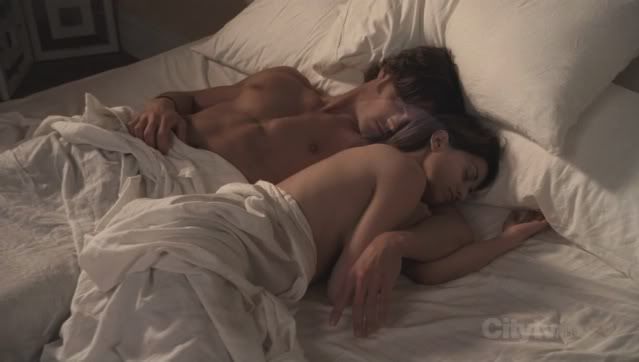 All Hell Breaks Loose - Sam saves Jake…in retrospect, that wasn't a great move.