As I have been browsing episode caps through seasons 1 & 2 I found myself drawn to Sam-as-protector; most of the time this involves damsels and dudes in distress (and occasionally Dean and Dad). So, I give to you Protective!Sam in Rescue Mode – Season 1.

Wendigo – Sam gets right into hero mode standing between the Wendigo and its dinner.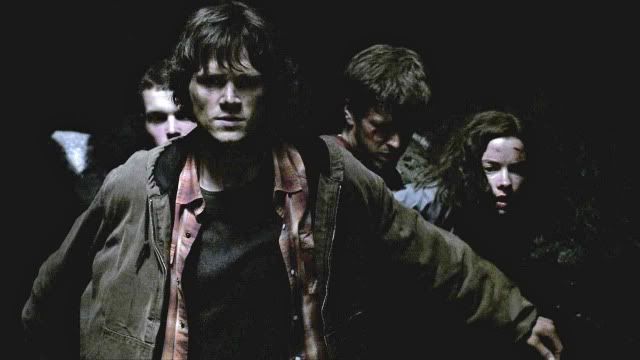 Dead in the Water – First he saves the mom from the bathtub (love how they shot that – she's basically making sure there's no Janet Jackson malfunction [which would be exceedingly difficult as she has no wardrobe to malfunction] while Jared reaches in with his giant arms to pick her up out of the tub)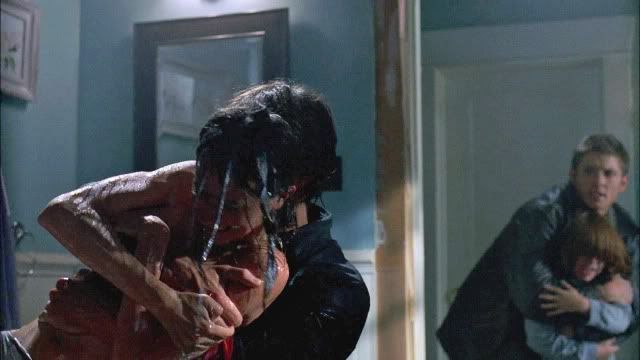 Then the boys hit the water to save the little boy (Dean gets the rescue on that one!)



Phantom Traveler – Sam Latinates and saves the whole plane!



Bloody Mary – Sam's awfully sweet making sure Charlie is okay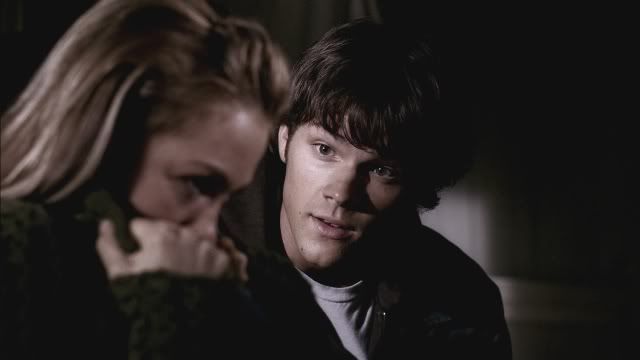 Then he takes one for the team setting himself up as bait for Mary.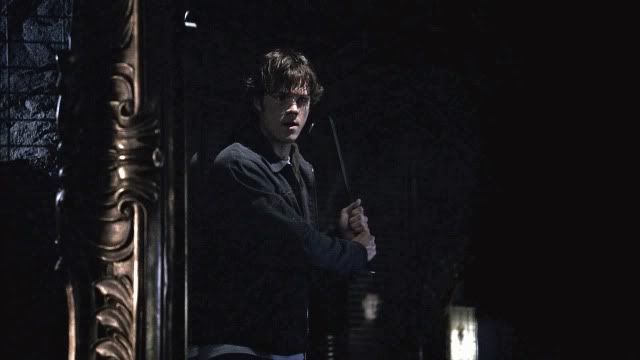 Skin – Sam's the one in need of rescue…will the real Dean please stand up?

Hook Man – Lori doesn't know how lucky she is that she only went as far as kissing Sam. We all know what happens going down that road!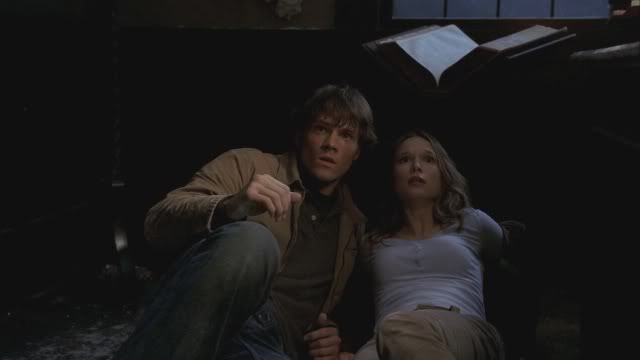 Bugs – can we all agree to pretend this one didn't happen? I'm not going to even justify the bees with a screen cap.

Moving on…

Home – Nightmares, visions, poltergeists – Oh MY! Double rescue!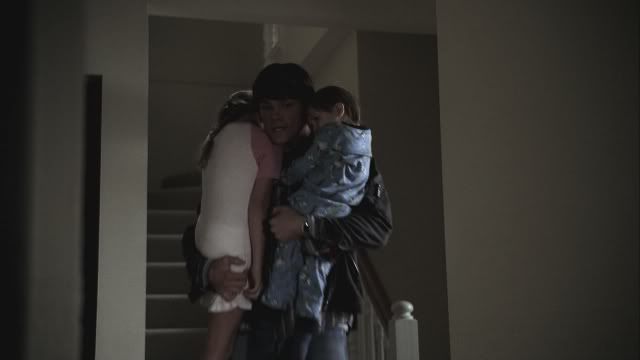 Asylum – before Sam get his rage amped up, he's super sweet with Kat.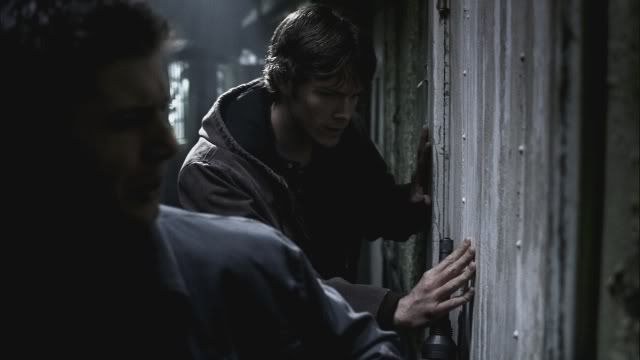 Scarecrow – Yay! Sam gets to rescue Dean!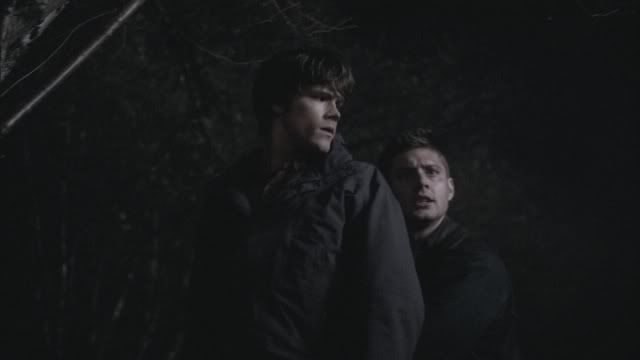 Faith – Sam's all over taking care of Dean, no matter how cranky it makes him. *loves*



OMG he wants this to work so bad!!!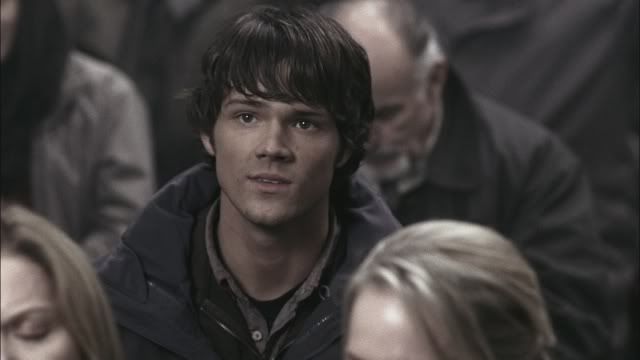 Route 666 – nice teamwork from the bros but no overt rescuing

Nightmare – Sam's so protective of Dean that it kickstarts his telekinetic powers. \0/



The Benders – Sam is smart and kicks some ASS

Shadow – this time it's Dad who's in need of a rescue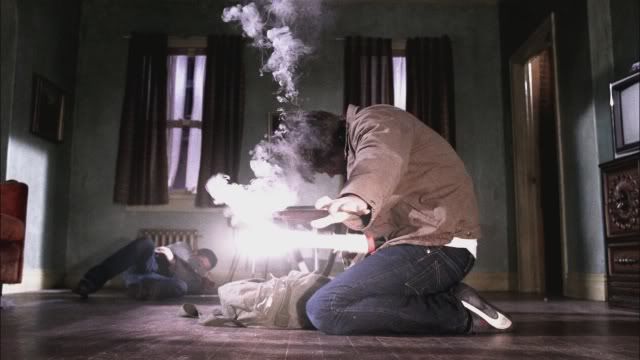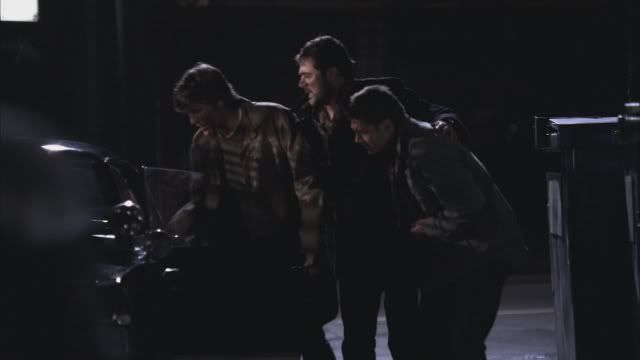 Hell House – Oh, you crazy Ghostfacers…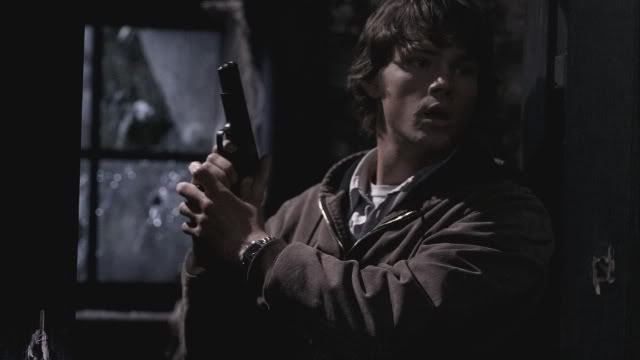 Something Wicked – Michael is the bait, but Sam ends up needing a rescue!



Provenance – Watch out Sarah! It's hard to protect you in a house of Low-Sodium Freaks!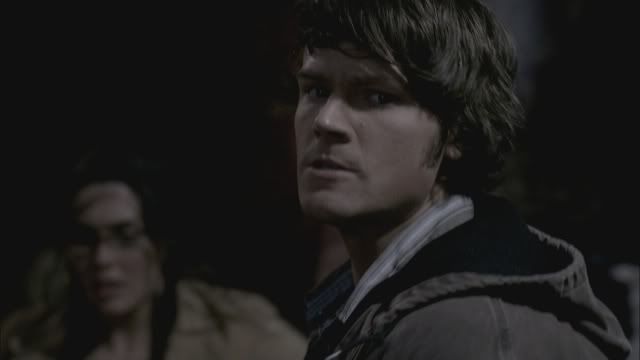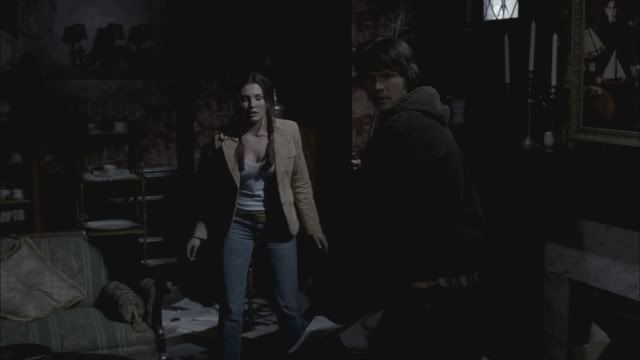 Dead Man's Blood – Sam tries to rescue the damsel vampire in distress…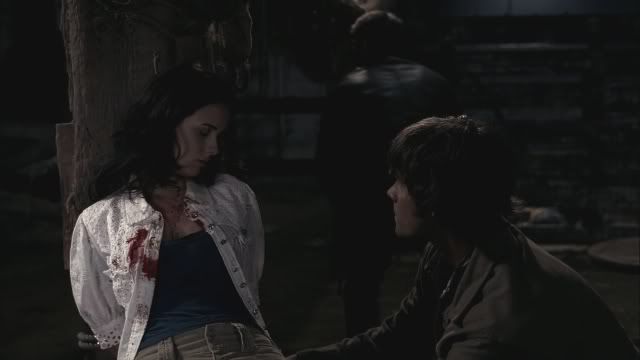 Salvation – Oh noes! Not the ceiling! Got to save Baby Rosie and her mom!



Devil's Trap – You know, for a bad-ass hunter, John needs rescuing a lot!