Wow, would this show ever not work without cellphones and the internet!

Pilot - Sam gets a heads up that the cops are circling from the world's best big brother.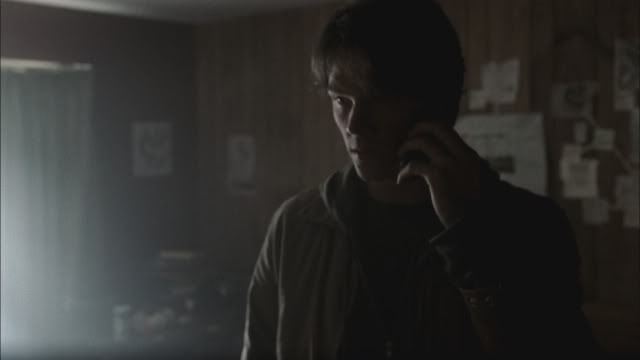 Pilot - You're out of jail? That's good news...holy shit! What's that in the back seat?



Phanatom Traveler - even on the phone John can create angst



Bloody Mary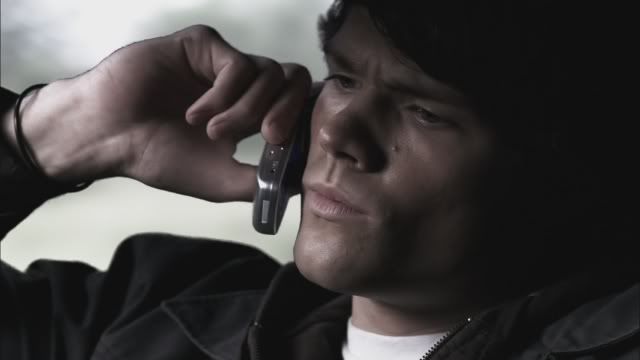 Skin - Oh noes! We messed up the crime scene and you know Dean's not a cop?



Skin - I really messed that one up...



Home - Yes, I know this is Team Sam, but I can't do a season 1 phone picspam without including a pic from this scene. It still kills me EVERY. SINGLE. TIME.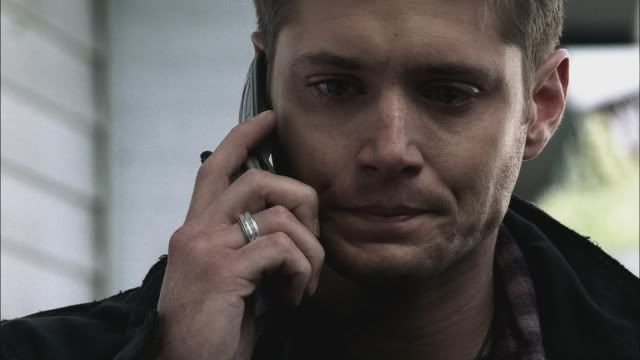 Home - What? The anachronistic phone booth totally counts!



Asylum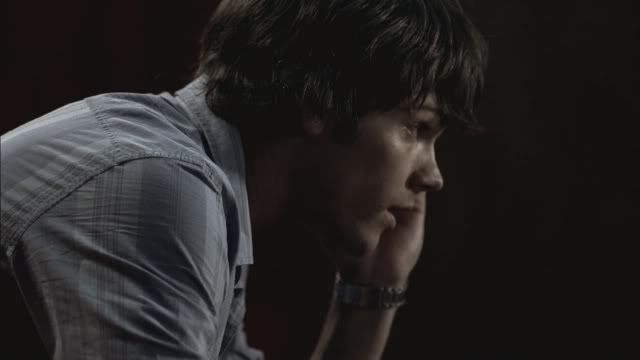 Asylum - haven't we established that the phones aren't working. THAT'S NOT DEAN ON THE LINE!!



Asylum - Dad?



Scarecrow - DAD?!



Scarecrow - You're pissing me off, Dad!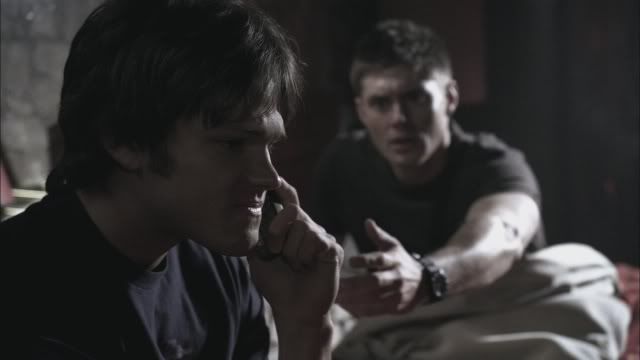 In this category, Scarecrow definitly wins for the phone picspam. It's the first time the boys are really seperated.

Scarecrow - you know you want to call him, Sam



Scarecrow - the question with no answer...who broke down and called who?



Scarecrow - is that a smile I see on your face, Sam?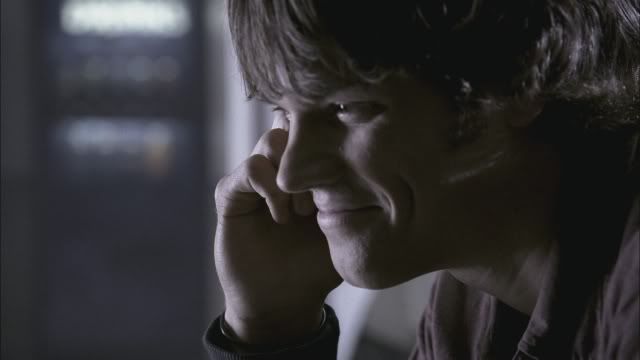 Scarecrow - A laugh, even?



Scarecrow - You know that what he really means is, "I love you".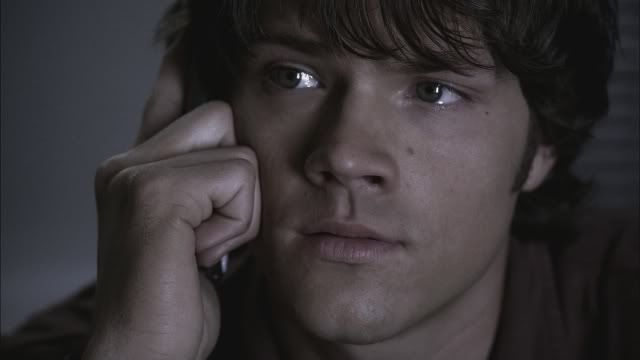 Faith - Sam gets some quality angst time with John's voicemail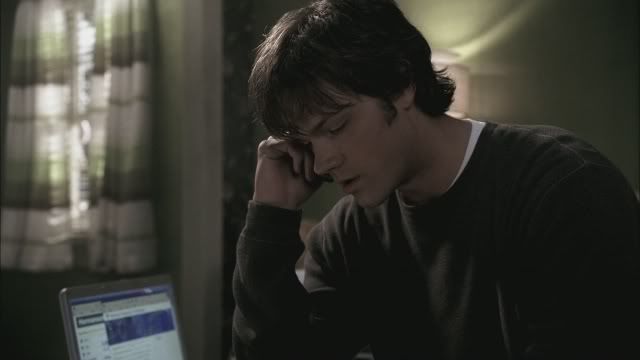 Route 666 - working the phone and the flashlight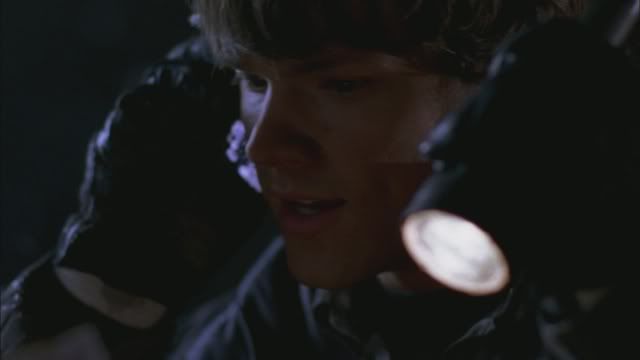 Nightmare - Yes, I really am an officer of the law...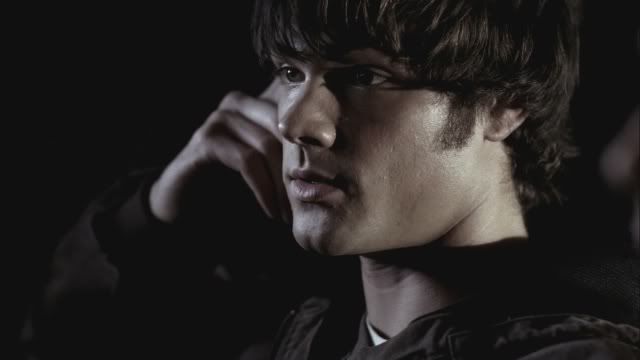 Shadow - ...but I'm not a peverted stalker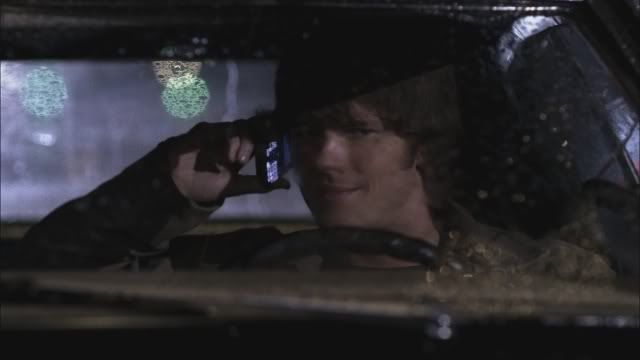 Shadow - Stop talking to me, Dean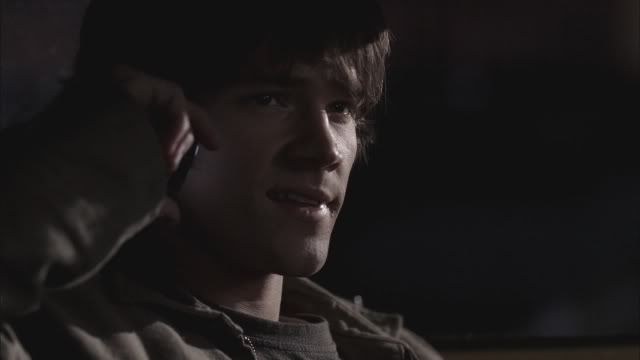 Provenance - Low Sodium FREAKS!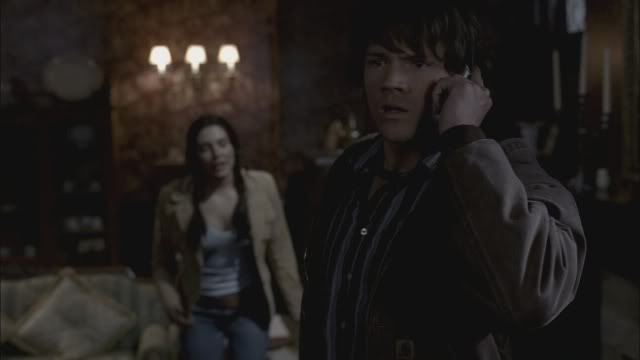 Salvation - No my dad's not here, Demon Seed...can I take a message?