Title:
Target Practice
Prompt
: DEW - Dean gets to use the grenade launcher
Rating
: pg13
Word Count:
100
Characters:
Dean, Sam, the grenade launcher.
Summary
: Dean's been collecting beer barrels for target practice. Sam's not happy.
Disclaimer:
I don't own the characters, this is just for fun.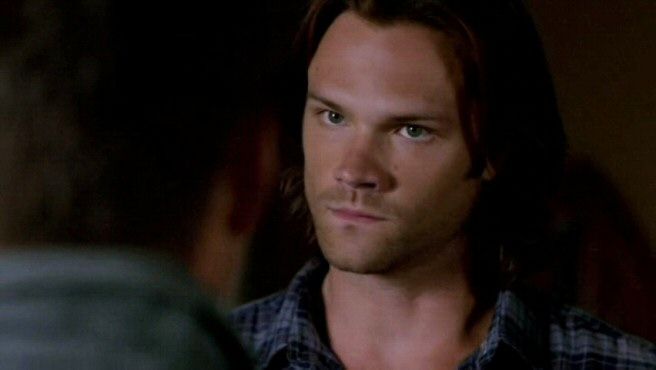 (
Collapse
)