We still have a couple hours left in our weeks of spotlighting our lovely Dean Winchester and I just have to get this Picspam out. I have been thinking about doing this all week and have just today found the time to gather the pictures and put it all together.

The one part of Dean's wardrobe that I particularly love are the Henley shirts that he wears. He doesn't wear these shirts often enough, and then when he does wear them, much of the time they are covered by another outer shirt. (dang it!!) BUT, the times that we do get to see him in all his Henley glory are glorious times indeed. I have gathered a few pictures of Dean in his various Henley's for all of us to enjoy.

1.



2.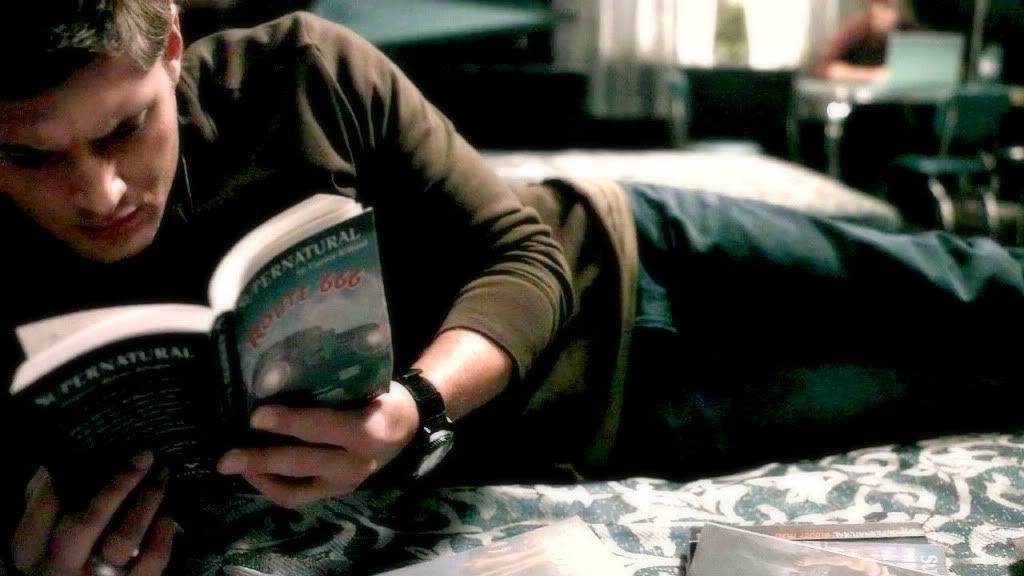 3.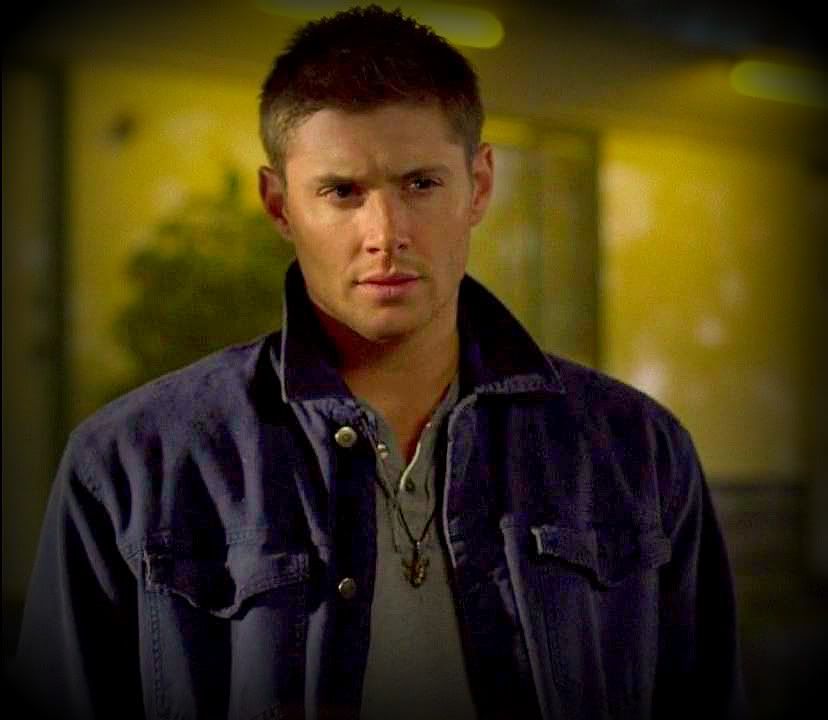 4.



5.



6.



7. I love it when Dean walks out of the bathroom wearing this black Henley. Talk about making an entrance!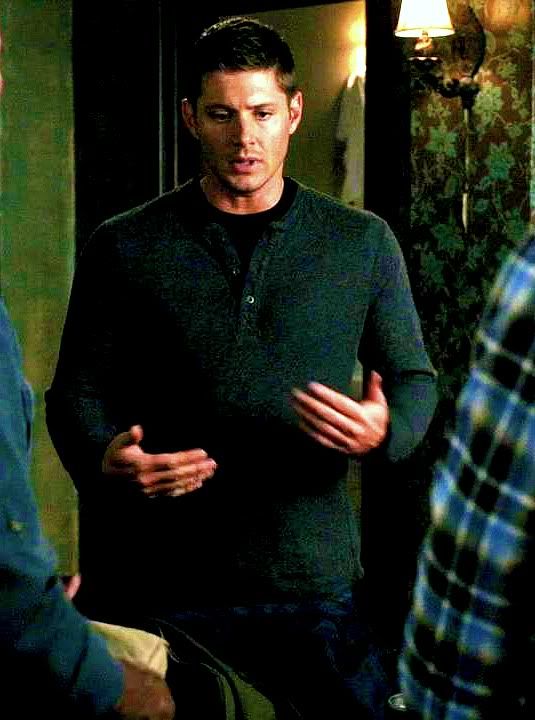 8.



9.



10.



11.



12. I love this side view of Dean and the sight of his pecs. **heavy sigh**



13.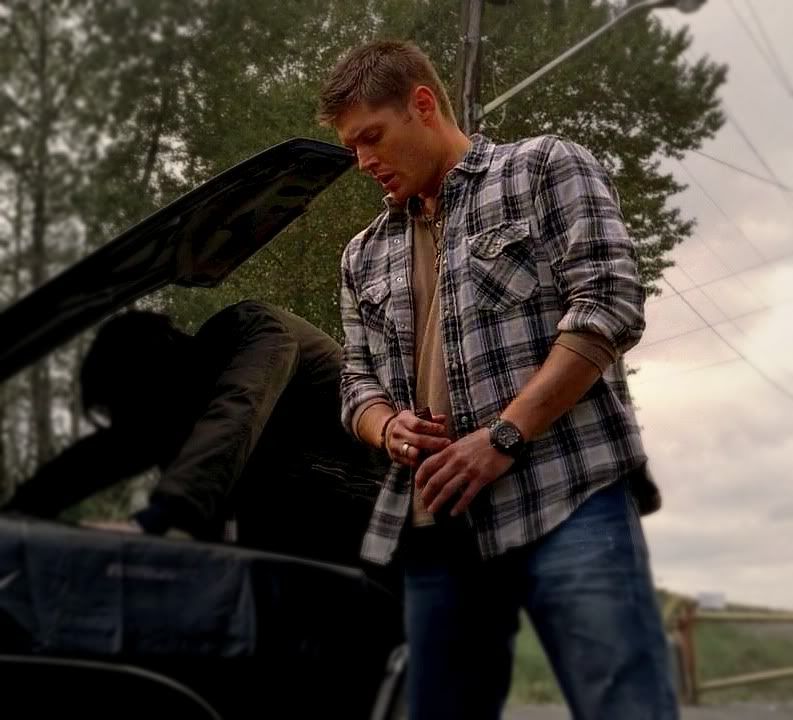 14. You can't see the Henley very well in this pic, but, IT IS a great picture of Dean, is it not???



15.



16.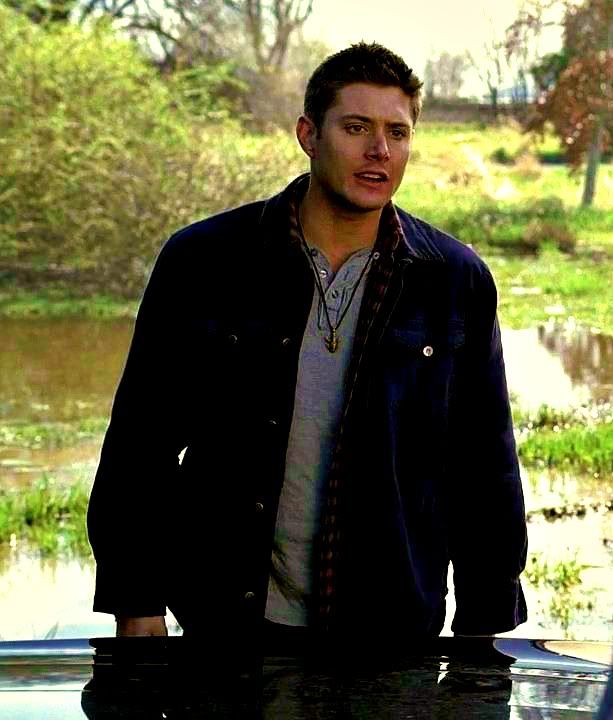 17.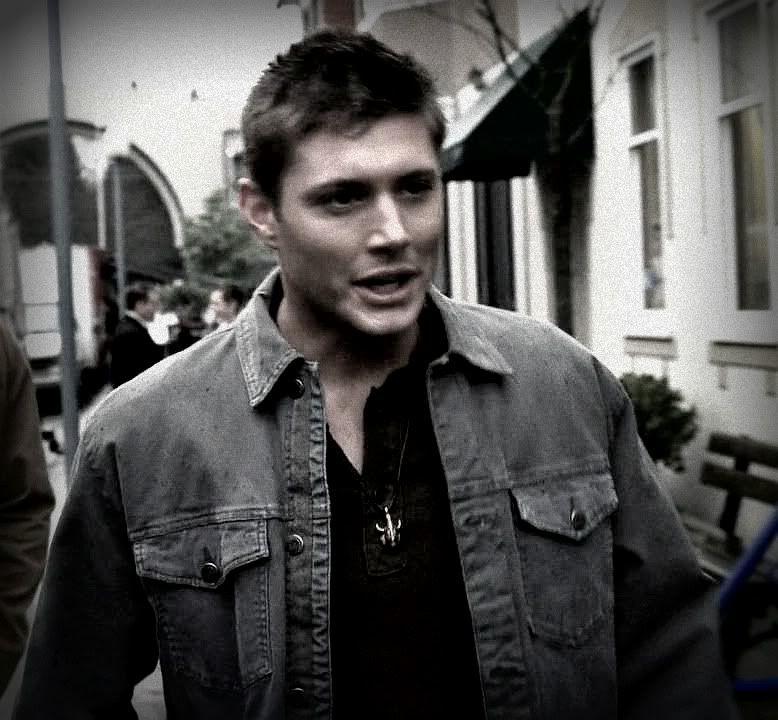 18.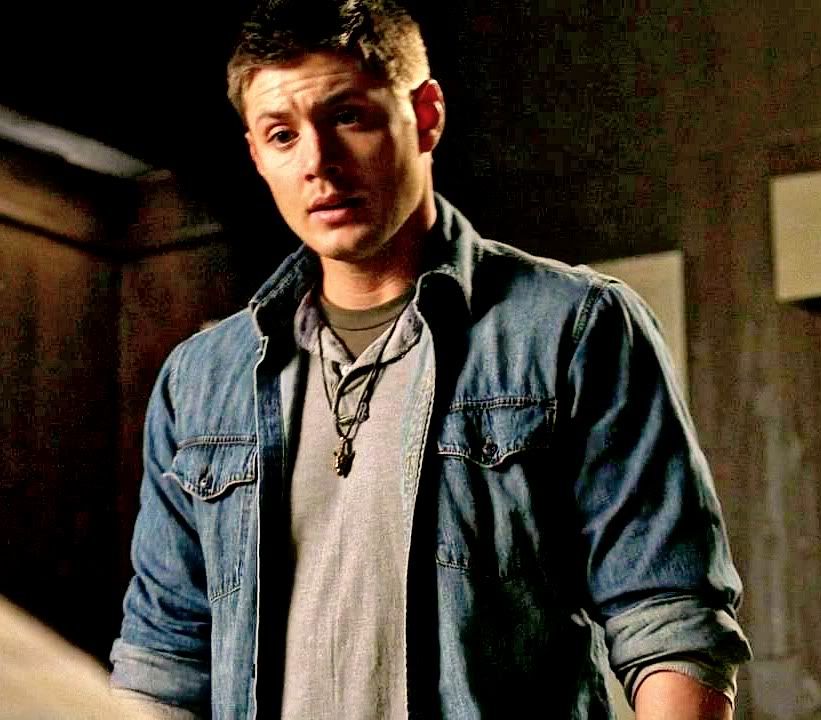 19.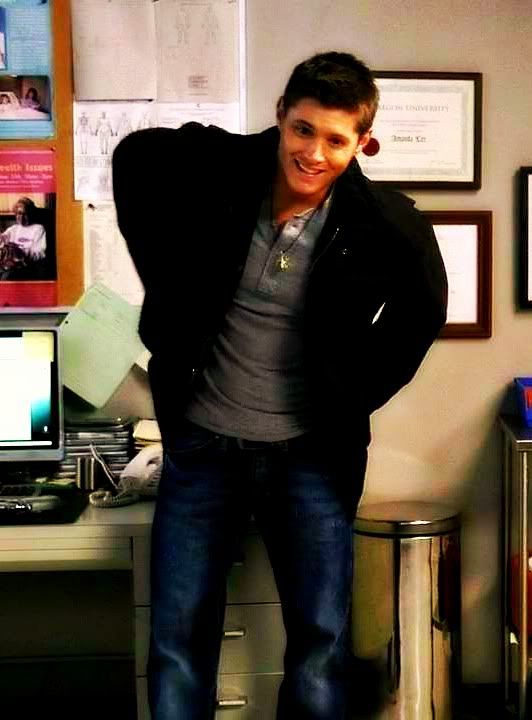 20.



21.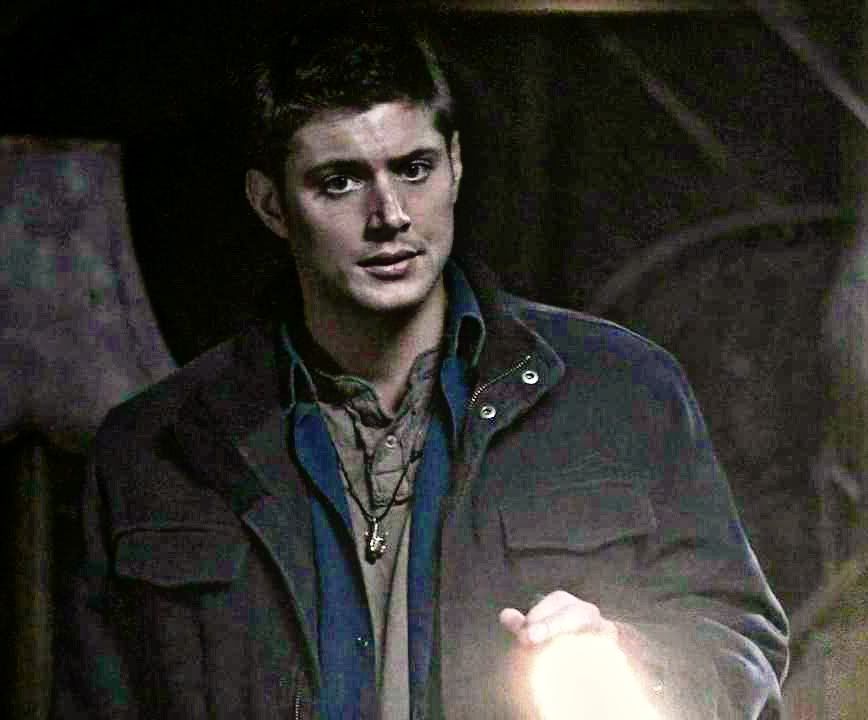 22.



23.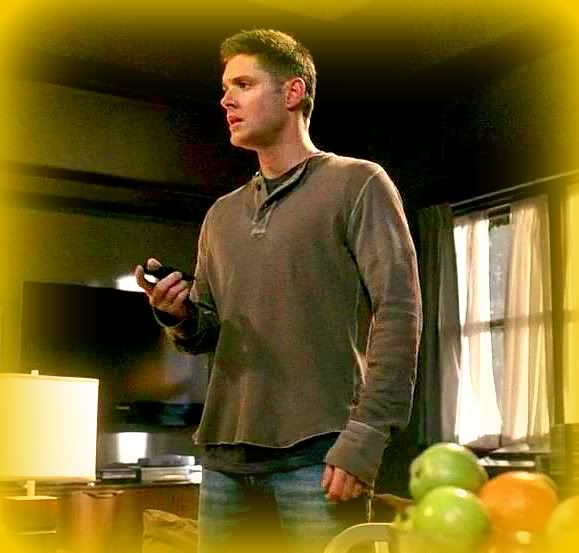 24.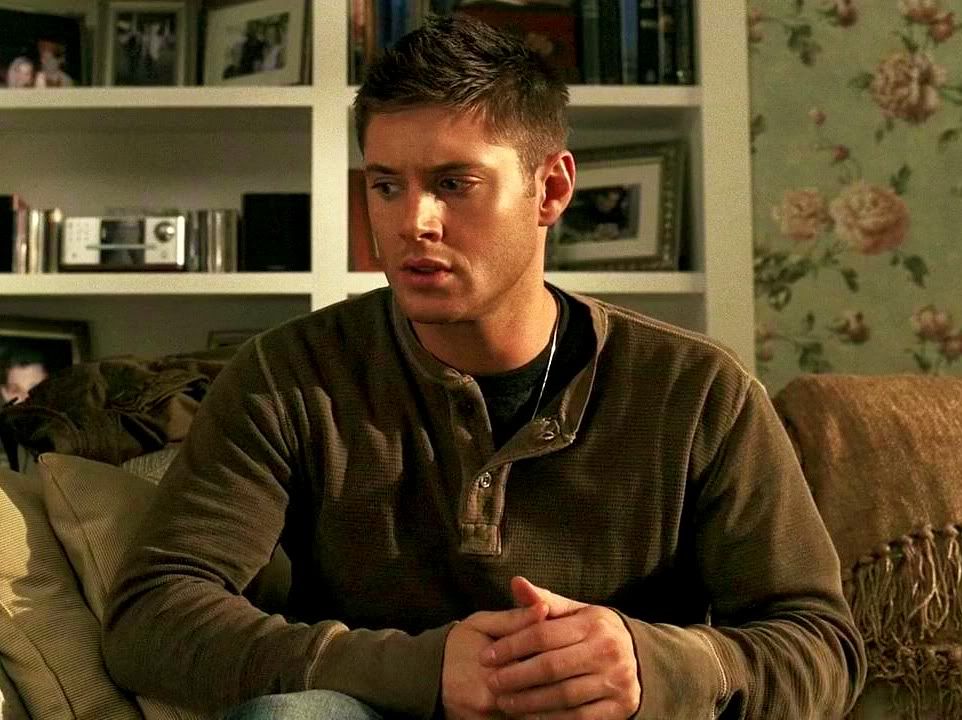 25.



26. Not only is Dean wearing a Henley here, but he is also wearing my favorite shirt, the red plain shirt of angst. So, double-whammy on the **heavy sigh** effect.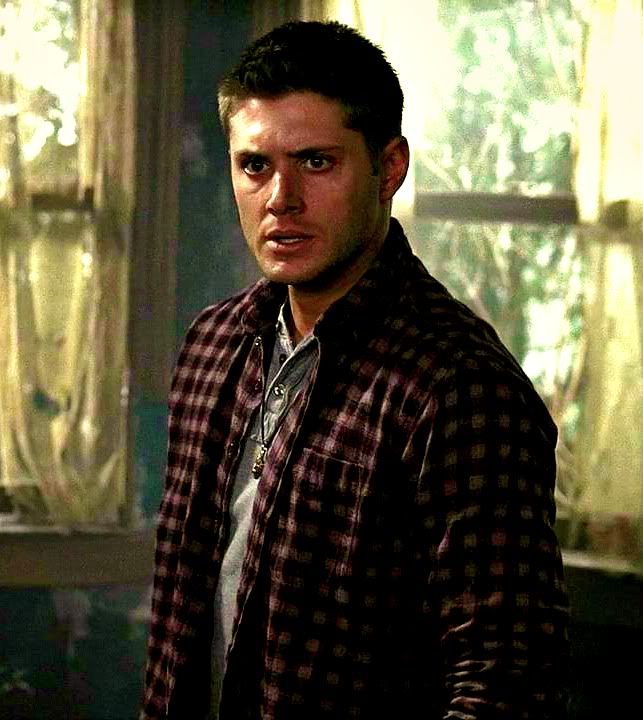 27.



28.



I hope you enjoyed this little display of Dean in his Henley shirts.

Thanks go out to
hells_half_acre and her wonderful Catalogue of Clothing and to
ina_ami for all the screencaps.